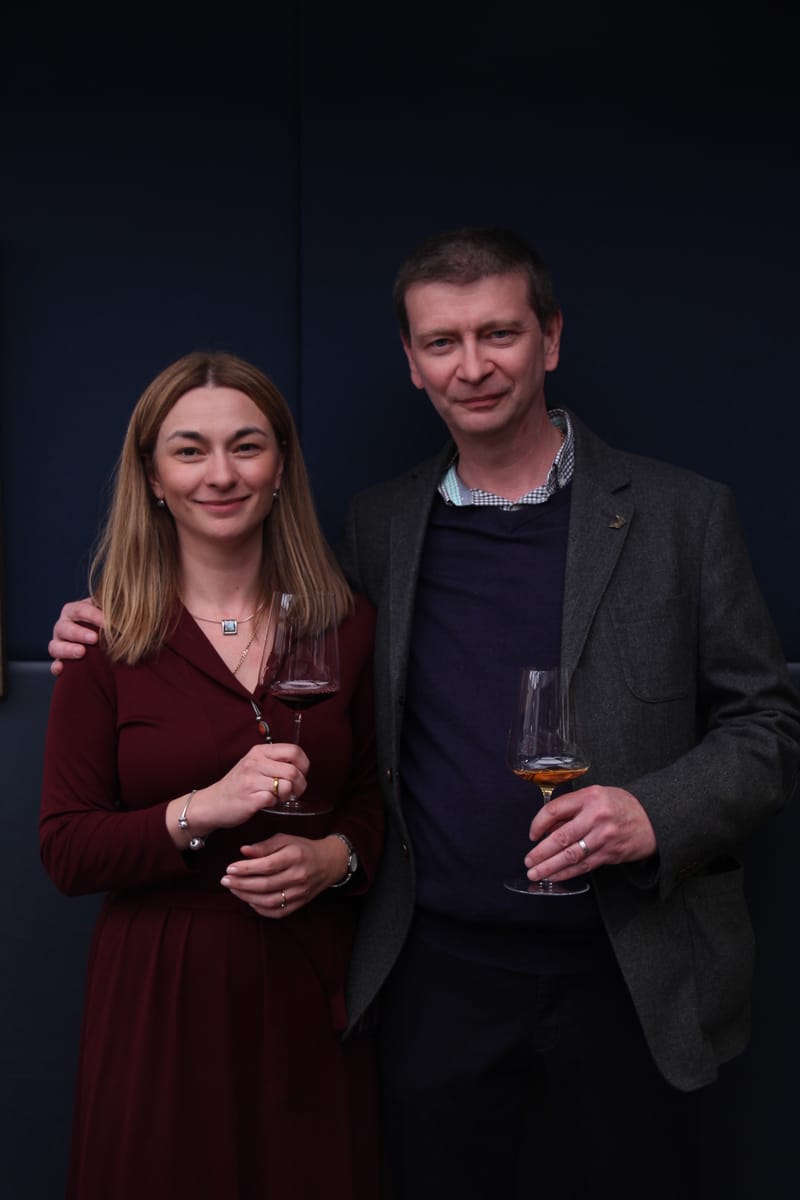 Taste of Georgia
Taste of Georgia is now in its third year and continues to expand its range in line with the growing interest in the both the wines of Georgia and in Georgia itself as an award winning tourist destination. We set out to improve awareness of Georgia, it's culture and customs and of course its wonderful wines, the product of 8000 years of unbroken winemaking heritage. We are proud to continue to spread the word and our love of the excellent wines from our beloved winemakers, carefully selected for our customers. In the last three years we have met so many wonderful people at events we have attended and organised, all very keen to learn more about the grape varieties, the winemaking history, qvevri winemaking and amber wines. It's been huge fun and as the business continues to grow, so too our range of wines expands to bring even more exciting choices to the marketplace. We are delighted to now supply wines to the best Georgian restaurants in London as well as some superb boutique wines shops in the UK. We are also available to come to your wine society or wine club event to present Georgian wines in an informative and entertaining way - contact us to discuss the best options for you event.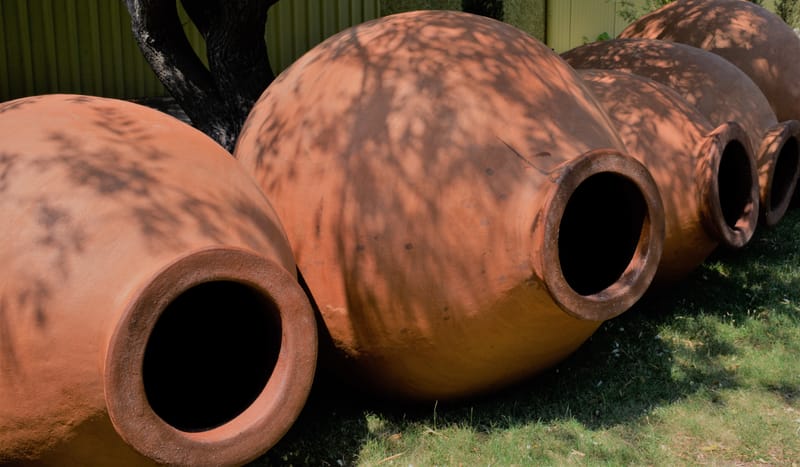 8,000 Vintage
Georgia has an 8,000 year history of continuous wine making tradition. There are over 500 indigenous grape varieties growing in Georgia. Georgia's traditional winemaking method of fermenting crushed grapes in earthenware, egg-shaped vessels called Qvevri has been added to the UNESCO world heritage list as an intangible cultural asset.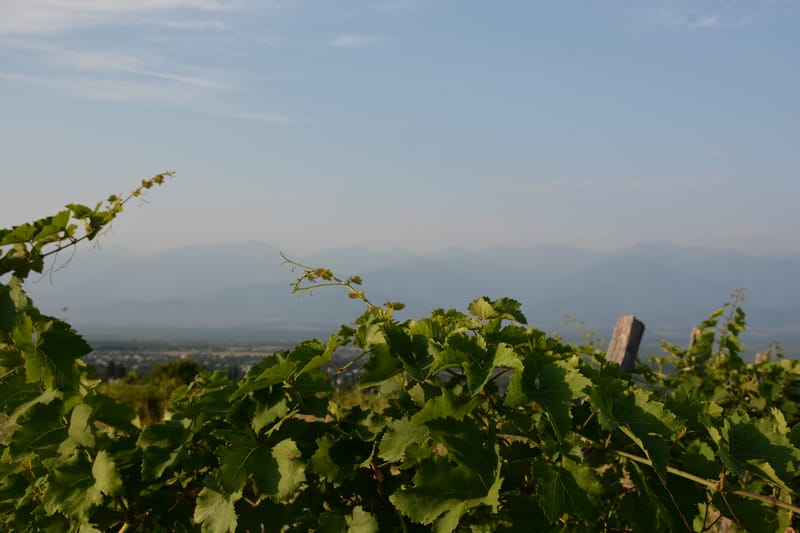 Georgian Wine
In the beginning of the 1890s, Tsinandali, Mukuzani, Napareuli and Teliani wines were produced on a regular basis. In the 19th century, Georgia participated in multiple wine exhibitions. At that time Europe became acquainted with Georgian wines and brands. In the Paris exhibition of 1900, Georgian wine making already held a respectable place in European culture.