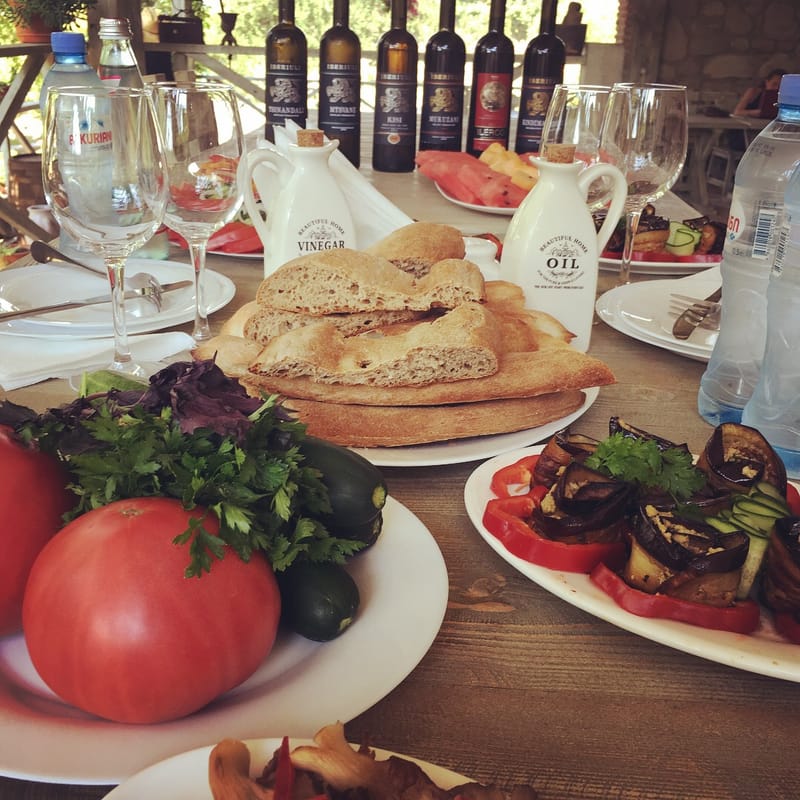 Taste of Georgia
UK importer of Georgian wines - Taste of Georgia is a family run company with roots in both Georgia and Britain. We are passionate about Georgian culture, nature, unconditional hospitality and 8,000 years of unbroken tradition of wine making. Our aim to make Georgia and Georgian wine popular again in the world and particularly in the UK.
Learn More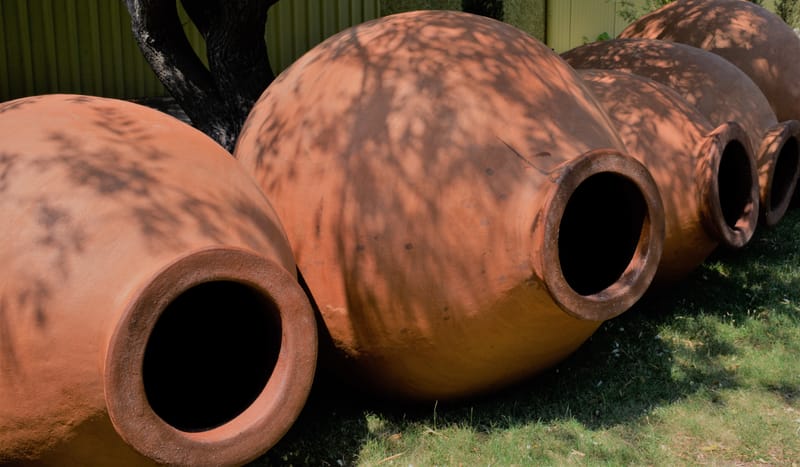 8,000 Vintage
Georgia has an 8,000 year history of continuous wine making tradition. There are over 500 indigenous grape varieties growing in Georgia. Georgia's traditional winemaking method of fermenting crushed grapes in earthenware, egg-shaped vessels called Qvevri has been added to the UNESCO world heritage list as an intangible cultural asset.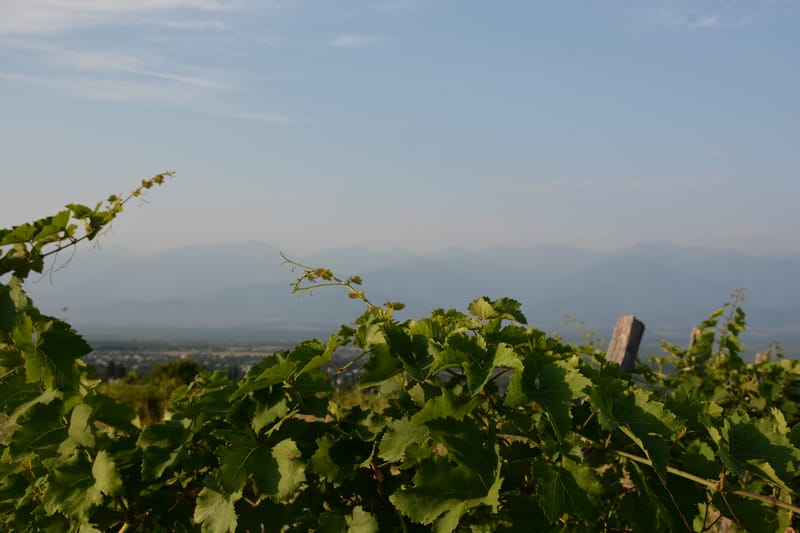 Georgian Wine
In the beginning of the 1890s, Tsinandali, Mukuzani, Napareuli and Teliani wines were produced on a regular basis. In the 19th century, Georgia participated in multiple wine exhibitions. At that time Europe became acquainted with Georgian wines and brands. In the Paris exhibition of 1900, Georgian wine making already held a respectable place in European culture.